About
TouchCare is a
healthcare concierge service
We take care of all the things you don't like or don't know how to deal with:
billing mistakes, finding and coordinating with providers, selecting a health insurance plan, and more.
Price Transparency
The price of services in healthcare can vary by as much as 4,000% for the same procedure. TouchCare enables consumerism by directing members to high quality, low-cost options to ensure they're never overpaying.
Learn More

Doctor and Facility Search
We assess every provider based on a proprietary set of criteria. TouchCare Health Assistants carefully match based on location, cost, specialty type, and gender preference.
Learn More

Comprehensive Benefit Support
TouchCare learns the ins and outs of your company's major medical, dental, and vision plans. We take all benefits questions off your HR's plate. FSAs to telemedicine, TouchCare helps members navigate every aspect of their benefits package.
Learn More

Bill Issues
Members send us their bills, tell us what they feel is wrong, ask questions- and we work on their behalf to fix any errors. When our members are struggling to pay their medical bills, we work to negotiate on their behalf or coordinate payment plan options with their provider's billing department.
Learn More
Hear stories
from real members
We know every member's issues are unique. We're not a bot, we'll never ask you to chat. Our team is made up of real people, who can listen and solve the issue for you. Imagine never having to call an insurance company ever again.
About
work
Add-ons with impact
TouchCare offers add-ons with a clinical component that keep your employees healthy and reduce costs for your business.
Our add-ons provide your employees solutions for telemedicine, teletherapy, medical second opinions and more.
work
clients
TouchCare works with over a 1000+ clients that range from small mom-and-pop businesses to Fortune 500 companies.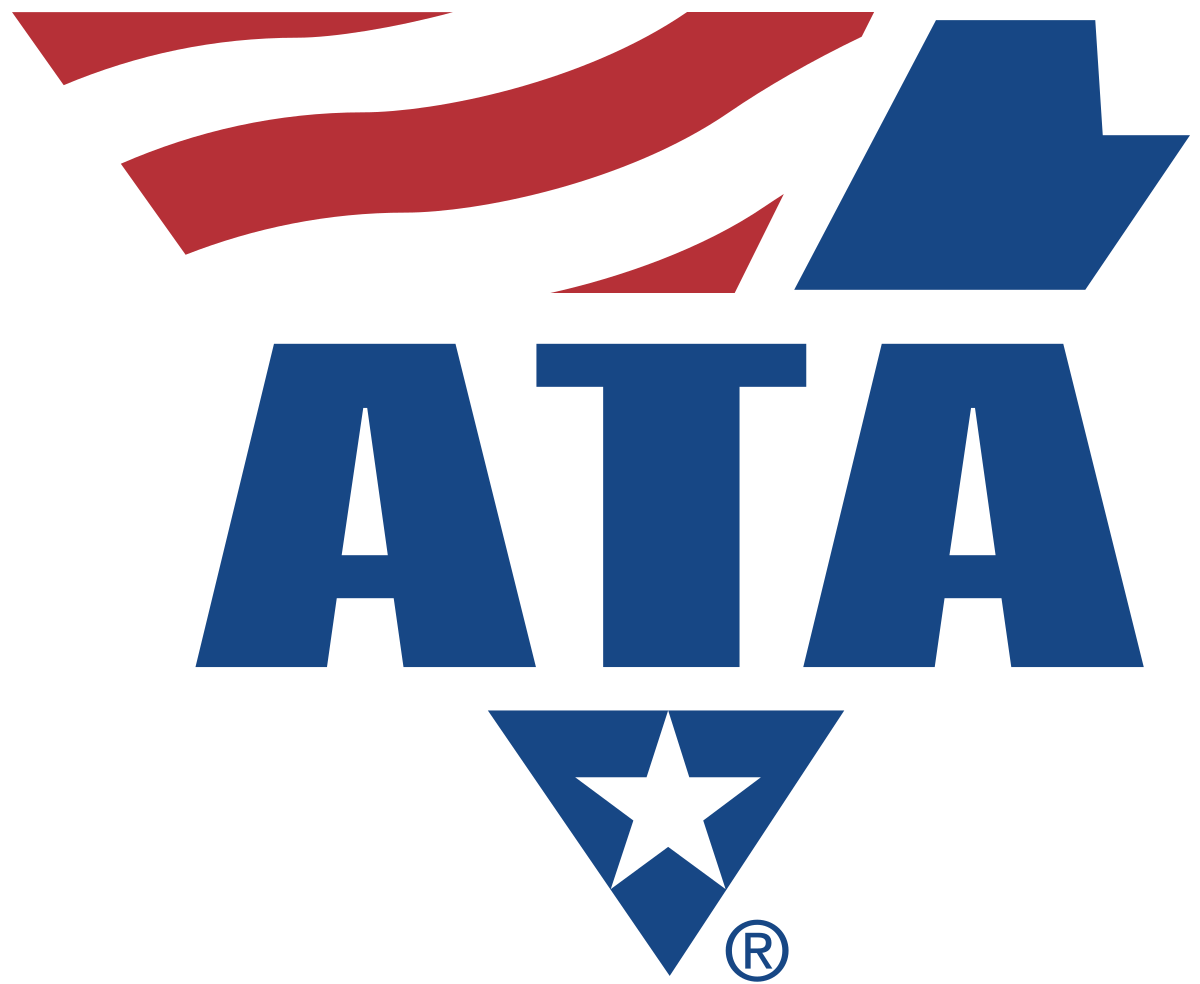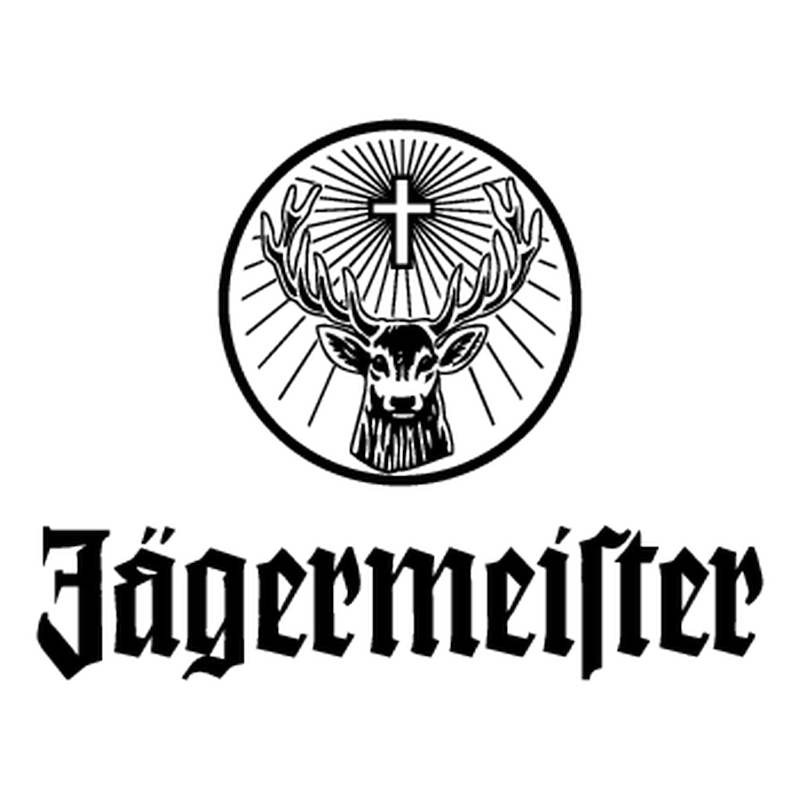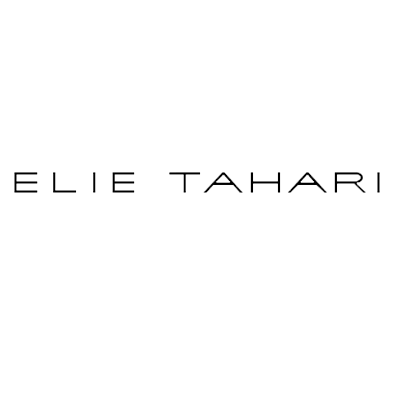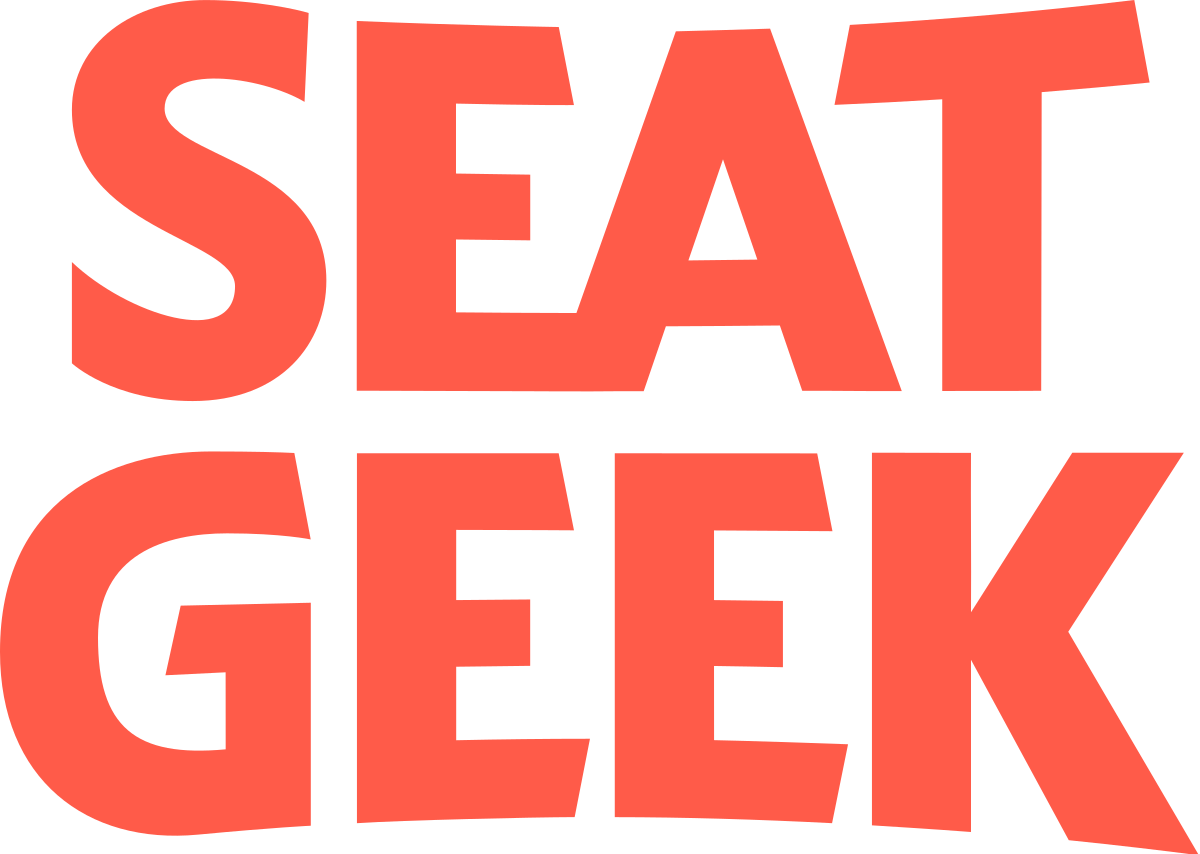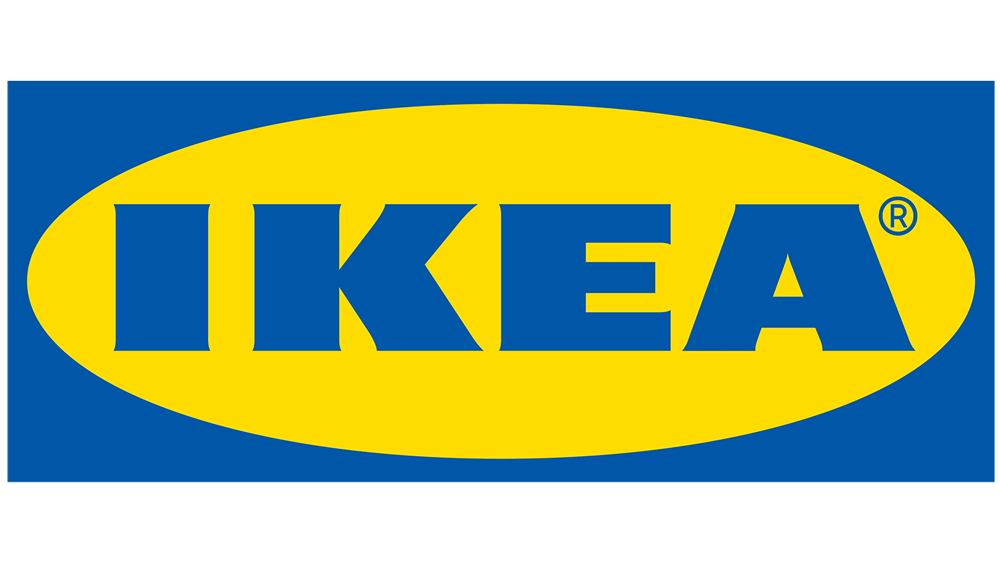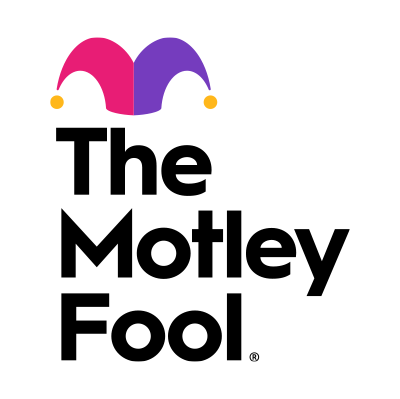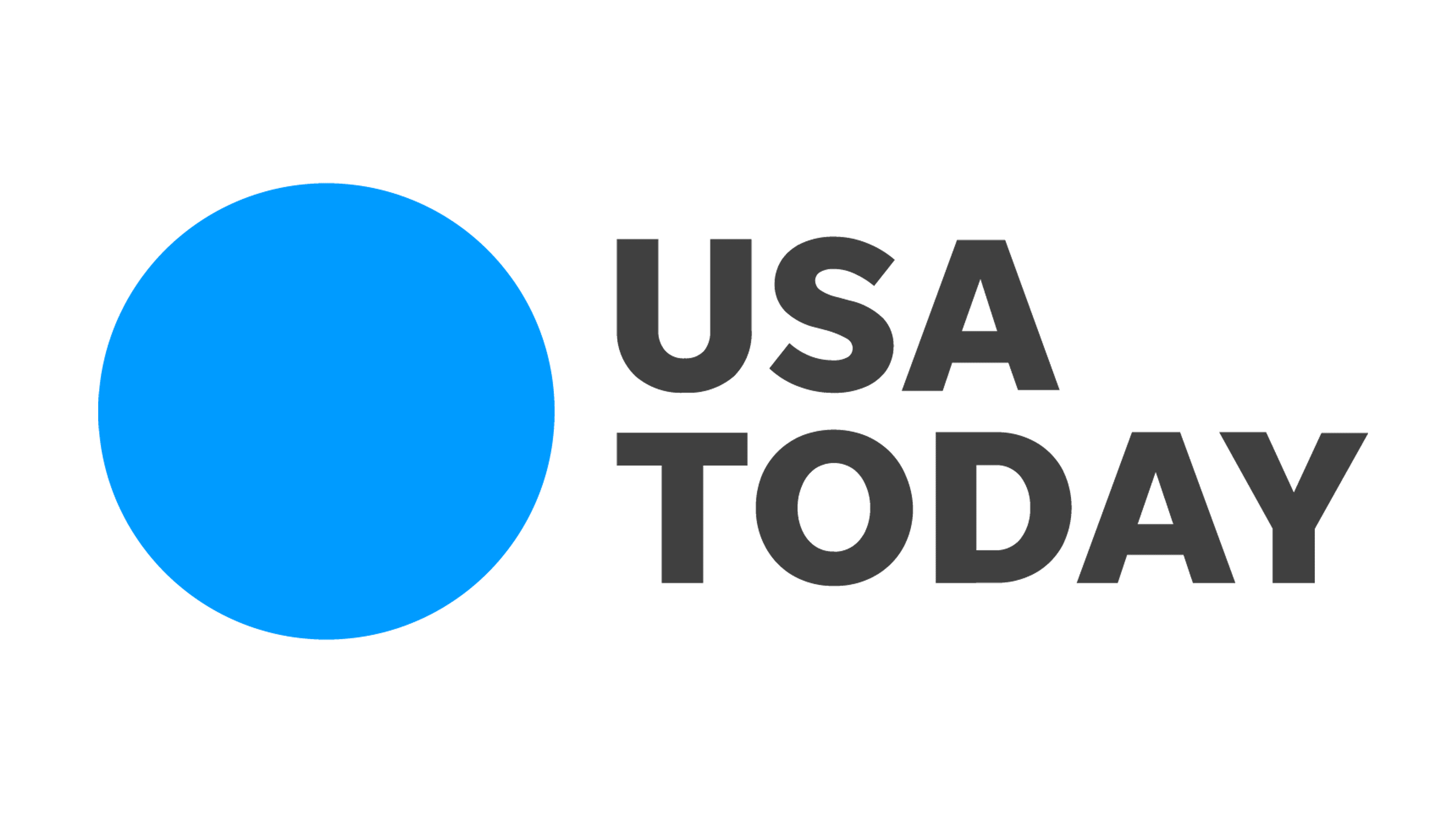 clients
Let's work together.
Our only goals are to produce happier employees and cost savings for our clients.
To learn more about our impact on members, click the button below.
Inhale. We've got this. Exhale.
Understanding healthcare; with us, it's personal.
contact-section